Who We Are
The Rigmor House is an ideal venue for training sessions, short-term retreats, parties and weddings – accommodating comfortably up to 225 people inside. We diligently work to keep our amenities up-to-date, frequently adding services to meet our clients' changing needs and hope you choose to host your special day at the Rigmor House. We truly believe that our location offers the best in user-friendly comfort, privacy, and peace-of-mind. Learn more about our facilities and amenities.
---
Judi Loberg
is the visionary and owner of the Rigmor House and found her inspiration for the Rigmor House through many years of domestic and international travel.
Attending and providing workshops have been a big part of Judi's life as a teacher and a therapist, however, she often felt out of place at the various venue's that she visited. The worries about external noise being a distraction or the group getting too noisy for the venue, were plentiful. Thus, the vision for the Rigmor House began to form. Judi dreamed of a quiet, private place away from the everyday rush and noise of busy city life.
The Rigmor House is a conducive environment that was built with teaching in mind. Little did she know that the beauty, tranquility and versatility would not only attract the business focused trainings/workshops, but also be the desired by Bride and Grooms-to-be. Whether it's the joyous celebration of the unity of marriage, a reunification of many with a family reunion, or a special day that calls for a party, Judi has found her vision and dream being part of the lives of others and they joy she sees in others enjoyment, fulfill her heart atop the richness of the training and retreats already brought. The Rigmor House can bring your day(s) alive and memories that last…now that's more than Judi ever dreamed of!
---
Rigmor is a Danish name meaning "rich mother". Rigmor Loberg exemplified that meaning. She was a loving mother, a woman who believed in people, believed they could change, and she also embraced new ideas. She was supportive to her husband and children; making them believe they could do anything they wanted to do, if they were willing to work hard enough, and that dreams are possible. She was generous to others, and willing to share anything she had with them. When people asked her husband the source of his success, he said, "she believed in me". She never acted as if she was better then anyone else, everyone was treated the same by her, and her belief was everyone has something to offer.
She loved to laugh and play. She could make anything a game, and taught her children that work could be fun if they all worked together. She had a courageous spirit and loved adventure, she loved the out-of-doors. Trying new things, traveling around the world and experiencing different cultures, were things that she loved. She had the courage to stand away from the crowd and be different, and would invite you to join her.
Rigmor brought grace and dignity to anything she did and she encouraged self- awareness in everyone. Rigmor had a keen sense intuition. She always sensed when someone needed her encouragement, or a kick in the pants, and somehow she knew just what you needed. She had a strong belief in family. It was a place to feel safe, supported, nurtured, and also a place to find reality.
Rousing discussions, hardy laughter, singing as you worked, crying and being heard, is all part of what family meant to her. Her faith in others was only surpassed by her faith in God. It was a quiet peaceful faith, something she held in her heart, and not something that had to be said out loud. It was just there, strong, wise, and steadfast.
So, when I built my dream: a place for others to come together and reconnect, refocus, and rejuvenate, in an outdoor setting, what else could I name such a place, but The Rigmor House?
-Judi Loberg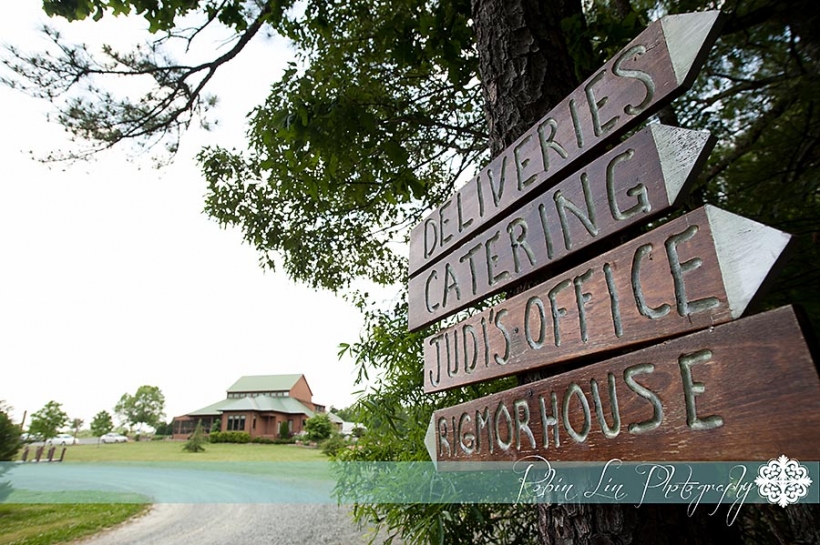 ---
Judi Loberg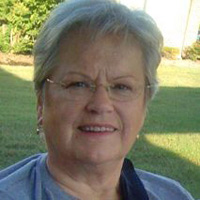 ---
Rigmor Loberg
---
Testimonials
"Thank you so very much for allowing me to spend 4 nights at The Rigmor House during this past weekend's retreat …
I have chemical sensitivities and food allergies and felt like I was in HEAVEN during those four days. It was wonderful to be able to bring my own food and do some basic cooking in the kitchen.
I especially enjoyed the soft water coming from your showers! My hair & skin felt very happy. The bed was very comfortable & everything really was great.
You've built a beautiful, functional retreat center and I look forward to taking another course there in the future."
Satisfied Guest
, Anonymous